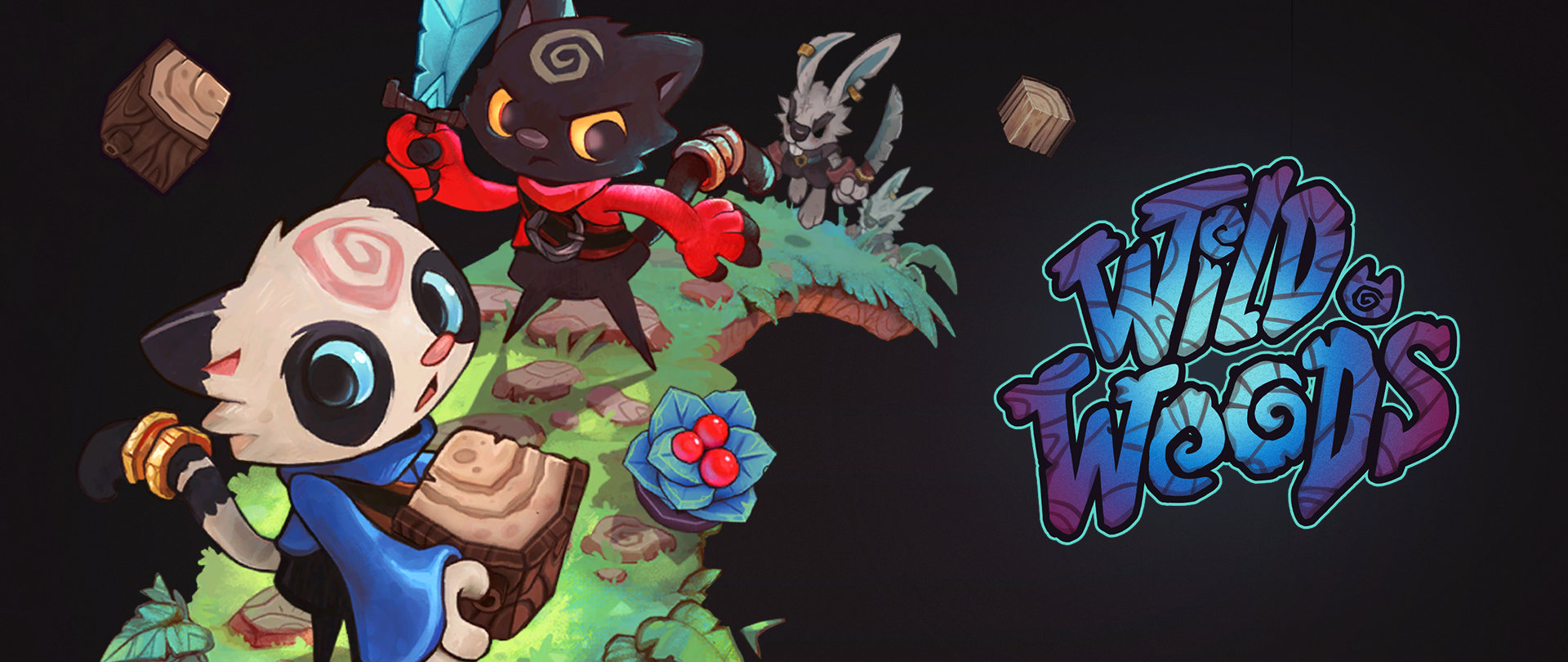 Wild Woods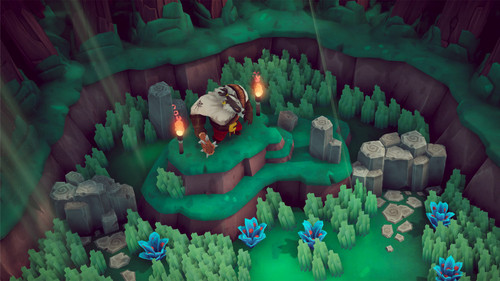 Meow Meow,
more 'cat'tractive comfort changes, throwing should be easier since never before.
Overview

Last patch we added some hidden shortcuts to enable winter ect. that was so easy for most of the player so we decide to create an options menu to config that stuff by yourself.
If you think you have two left hands when throwing into the wagon Rosi is keep moving and you lose the target. Not anymore! Thanks to catwheel he gave us some tips on our discord to improve the throwing and we could get these changes into the game easily.
Patchnotes
Added: Attack indicators for the Outlaw King
Added: Options menu to adjust the volume, enable winter mode, and hide the fire ui (for advanced kitties)
Changed: You can toggle the tutorial in the menu now to prevent player to think the tutorial is a separate thing :)
Its just an additional part in front of the 'cat'venture.
Changed: The Outlaw King now attacks in a circle after the last cleave, instead of an unpredictable shape.
Changed: It should be much more fluid to throw into the wagon now.
Fixed: Player shared the same combo counter, your third hit wasn't always so powerful sry ;)


As always feel free to join our Discord to keep in touch! If you have problem to install the mac version please try this: https://howtomacos.com/2019/02/24/fix-the-application-cant-be-opened-on-mac/
Files
Wild_Woods_Windows_2020_02_14_v0.0141a.zip
95 MB
Feb 14, 2020
Wild_Woods_Mac_2020_02_14_v0.0141a.app.zip
96 MB
Feb 14, 2020
Wild_Woods_Linux_2020_02_14_v0.0141a.zip
100 MB
Feb 14, 2020