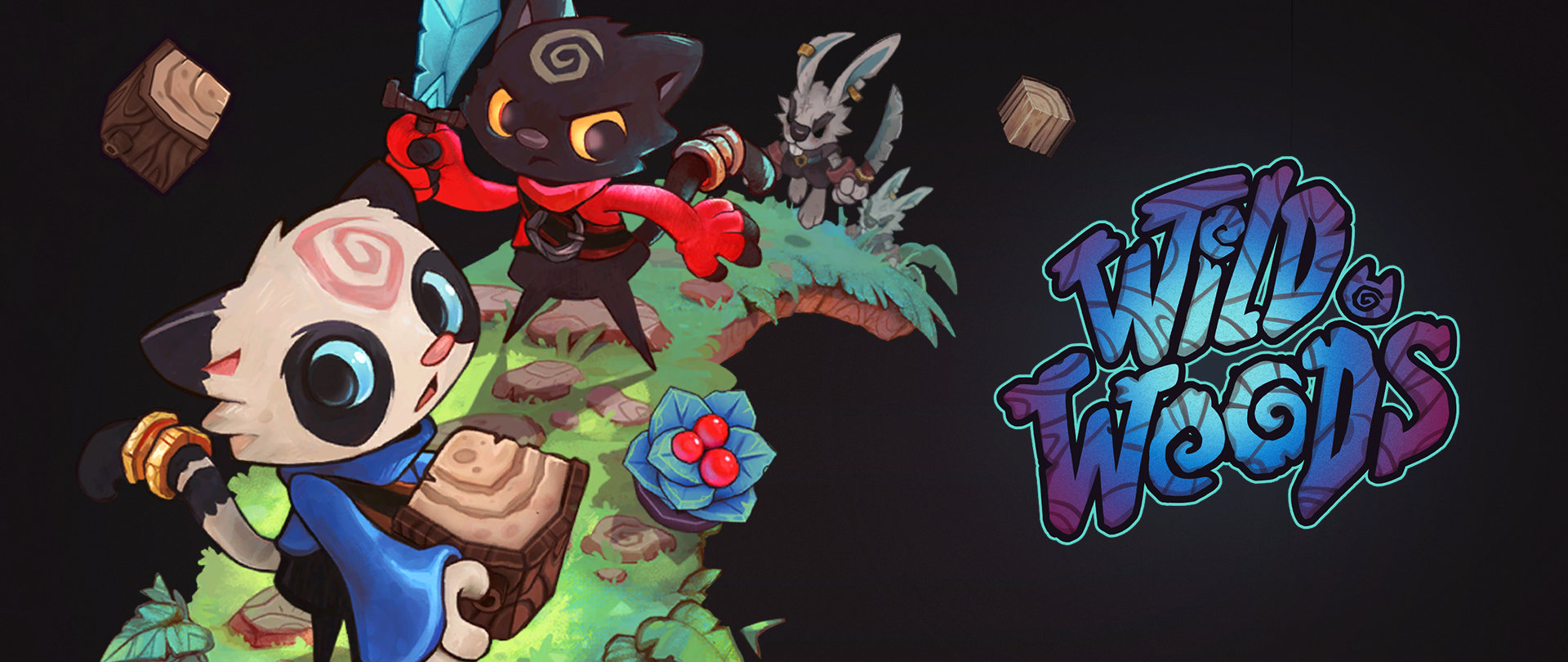 Wild Woods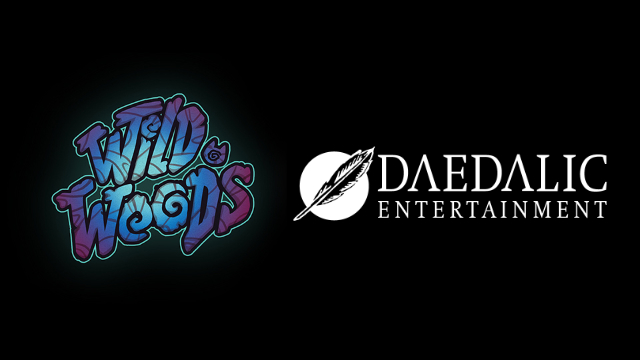 Hey brave travelers!
Throughout development, we've learned that a huge part of making games isn't related to just developing the game. It's marketing, PR, handling with platform holders and more. This costs us a lot of extra time to develop a good game.
That's why we are really happy to announce that we are now in a partnership with Daedalic Entertainment. As publishers, they will help us with financing, marketing and especially introducing Wild Woods to a broader audience. We are very happy to have Daedalic Entertainment as a strong partner on our side!
Please rest assured we retain complete creative control over the game. Wild Woods will be what you and we want it to be. Our number one priority remains to make an awesome family friendly rogue-like co-op adventure.
We love Wild Woods and you, the community, as a part of it and hope you're excited about this news as we are! We're grateful to have this opportunity and support from you all. Thank you for joining us on this journey and bringing Wild Woods to life.
Long awaited, we have another reason to celebrate, finally Wild Woods can be added to your wishlist on Steam.



- The team of Octofox Games