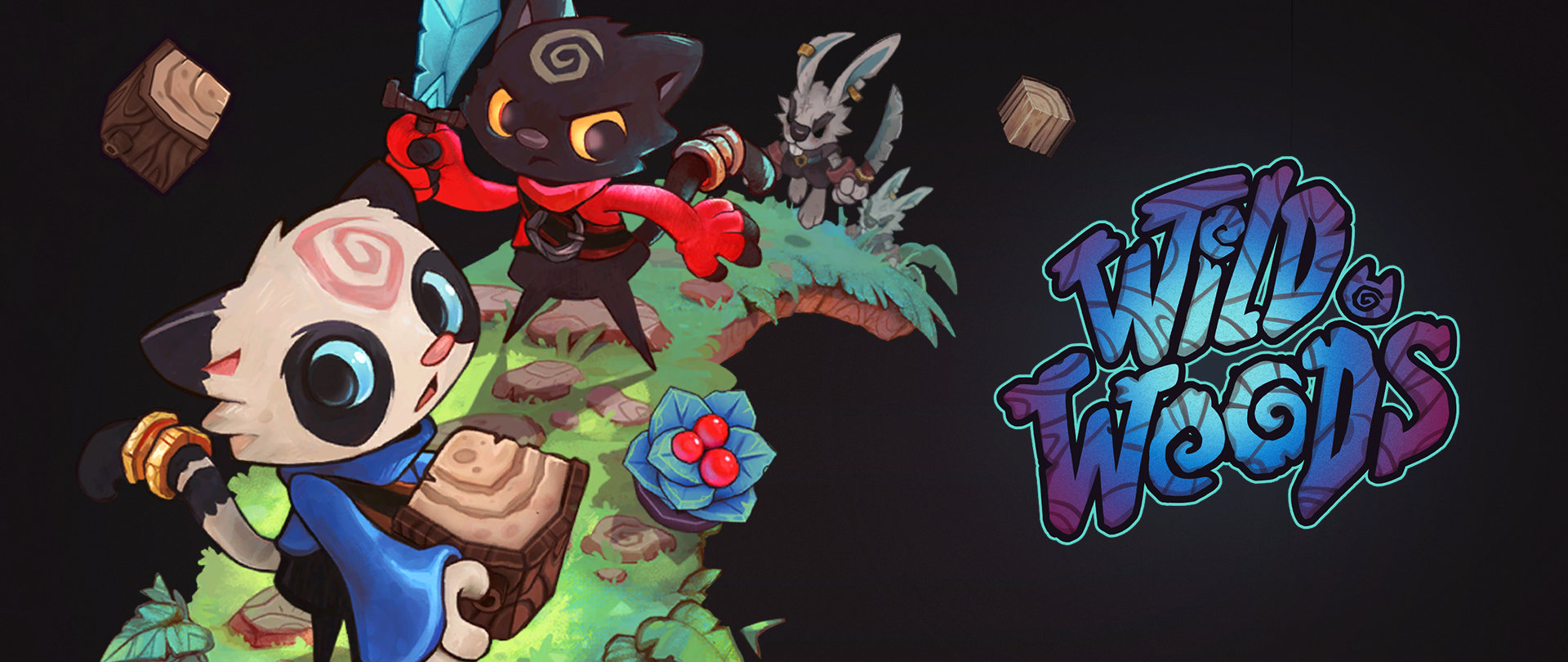 Wild Woods
Christmas Patchnotes 0.017
---
Ho Ho Meow,

contrary to what we thought, here is another tiny quality update!
Mainly because the elite rabbit trained too well and started to annoy the players :)

As a little seasonal surprise we have made Wild Woods a little more festive again.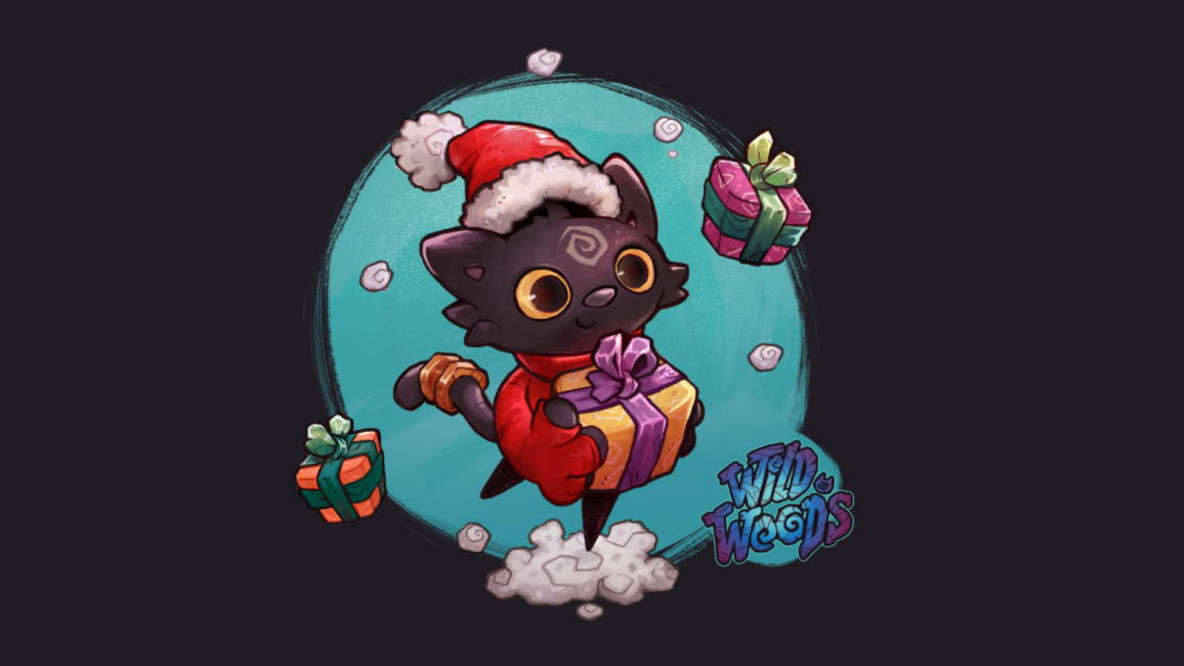 Overview
All December long you can now hike in the cold, snowy and christmassy Wild Woods.
Furthermore from now on you and a friend can play on one keyboard together. (Controls are below)
Patchnotes
Added: Keyboard support for another player.

Change: Replaced the gras model.
Change: Reduced Elite Rabbits attack speed.
Change: Changed the shape of attack indicators to keep the overview.
Change: Slightly improved the performance, by drawing stuff together.
Change: The snow has a more bluish tint.
Change: Throw lines are now colored.
Fixed: Last years green and pink snow glitch is gone.
Fixed: Sometimes the big tree trunk could not be destroyed.
Keyboard Controls
Player1:
- WASD to move
- E to interact / collect
- F to attack
- Space to jump
Player2:
- Arrows to move
- Enter to interact / collect
- Shift-Right to attack
- Ctr-Right to jump

Notes:
The winter mode is a bit harder because of white rabbits on snowy ground you know :) You can disable all the snow in the settings menu
=> options/advanced/display/winter
Files
Wild_Woods_Windows_2020_12_06_v0.017.zip
95 MB
Dec 07, 2020
Wild_Woods_Mac_2020_12_06_v0.017.app.zip
94 MB
Dec 07, 2020
Wild_Woods_Windows_2020_12_06_v0.017.zip
95 MB
Dec 07, 2020